To move forward,
you must give back.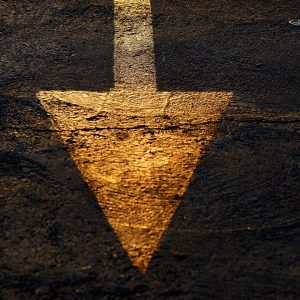 Our Noble Arrow Clients
NOBLE ARROW – SUPPORTING CHANGEMAKERS AND COMMUNITY
We work with big and bold brands, but we also believe in supporting changemakers who are making a difference.
Our Noble Arrow is a special designation we give to the charities and social enterprises we work with, providing top-notch agency services at a discounted rate. 
As changemakers ourselves, we know how important a strong communications, marketing and public relations strategy is to making social change happen. View a full list of our services here.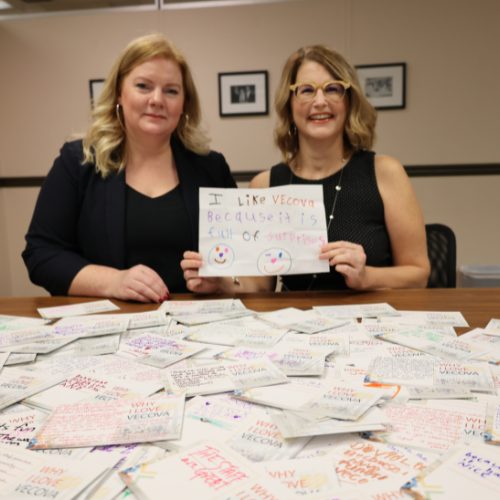 VECOVA CENTRE FOR RESEARCH AND REHABILITATION
Vecova Centre for Research and Rehabilitation (Vecova)
is a leading-edge, charitable organization that has been meeting the lifelong and changing needs of persons with disabilities and the community through programs and services, social research and innovation and enterprises. WPRS is on a mission to help Vecova raise the money they need to build a state-of-the-art and nationally renowned space. Through a robust communications plan we are helping Vecova garner community and government support for the new building.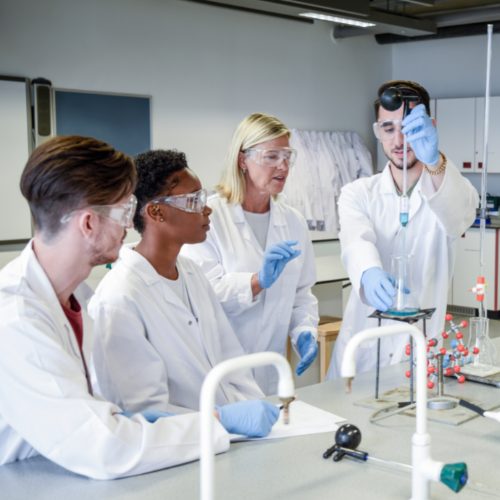 THE MINDFUEL FOUNDATION
MindFuel Foundation (MindFuel)
has been developing and distributing captivating, high-quality, 21st century programs that ignite a passion for science, technology, engineering, and math (STEM) innovation in students of all ages for more than 30 years. Our team has had a hand in showcasing their brand in the media through a robust media relations strategy and online through website writing support.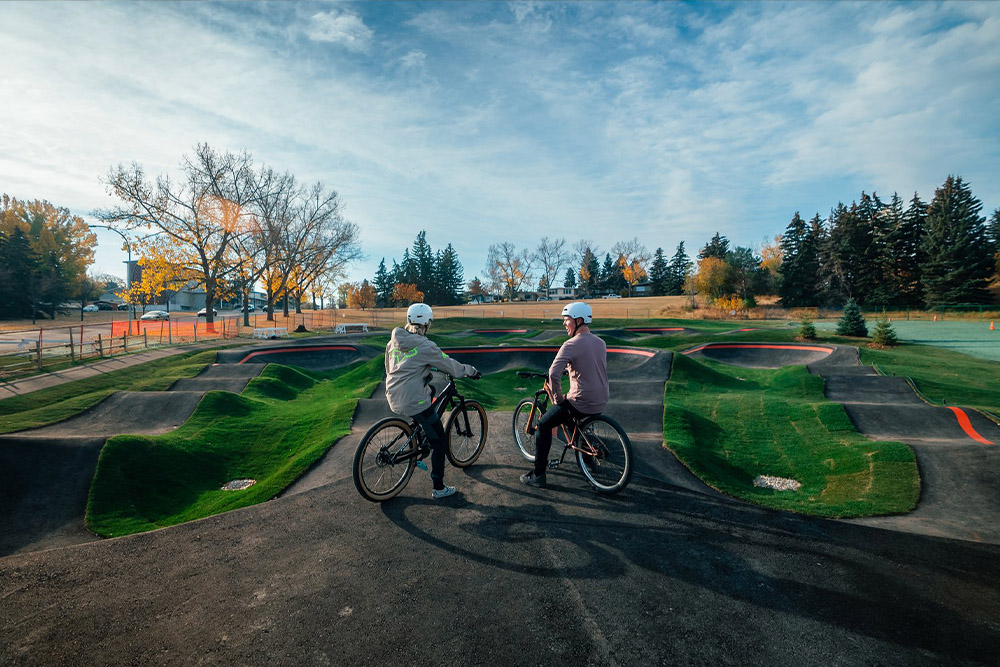 PARKS FOUNDATION CALGARY
Parks Foundation Calgary
believes that parks will always matter and that unique and vibrant park spaces make our city and communities stronger. For more than 30 years, in collaboration with cherished donors and partners, Parks Foundation has been a catalyst in pioneering and creating outdoor spaces in Calgary. Worthington PR & Story has been a longtime partner of Parks Foundation Calgary, supporting their park openings and activities through earned media relations, groundbreakings, announcements, storytelling and more.
"Challenging expeditions require the very best preparation, equipment & teammates. Worthington PR & Story was my immediate choice. Not only did Paula get the story development, social media & publicity right, she also got the messaging right when things went wrong on my expedition. A true professional."

Explorer

"I was exceedingly impressed by the ease and accuracy in which Paula and her team were able to extract my brand's voice. I got the same reaction from several people close to me, 'your brand story sounds just like you but far better than you could have ever written it!' I can't think of a better compliment!"

Buyside Ventures/Principal

"Thank you to Paula and team for their incredible 5-star support for all of our PR needs. The client care that Worthington PR & Story provides is like gold. They always put a smile on your face as they help you achieve your business goals with class."

GLJ Senior Communications, Engagement and Marketing Advisor

"Paula and the team at Worthington PR & Story are amazing to work with. Some topics aren't easy to discuss or read about, and yet Paula through her storytelling has been able to engage the public to care about important issues facing our country. Paula serves as an influential woman in the community."

Organizational Change Consultant

"From the very beginning, Worthington demonstrated their expertise in helping us craft compelling narratives to share our story. When delivering on our initiatives they have kept us informed every step of the way, providing regular updates and insights. Their professionalism, attention to detail and collaborative approach made the entire process a pleasure. The team at Worthington PR and Story worked seamlessly with our own internal team, providing guidance and support when needed. It was relieving to know that they were just a call away to bounce ideas off of or for any questions."

Chief Development Officer

"BGCBigs is so grateful for the thoughtful, creative and strategic support we received from Worthington PR during the time we worked with them. Paula and her team are experts in their field, highly organized and easy to collaborate with. From helping us conceptualize, launch and execute our Volunteer Recruitment campaign to providing consistent and daily support, we always knew we could depend on Paula and her team to do incredible work and provide results. Paula even made the trip to Edmonton from Calgary to spend a couple days providing vital media training to our staff—a truly invaluable tool! The team at Worthington PR also helped us transition every element of our campaign back in-house seamlessly, offering training and wrap-up reports as needed. The team at Worthington PR is very talented and a joy to work with."

Marketing Manager, Boys & Girls Clubs Big Brothers Big Sisters of Edmonton & Area

"The Worthington PR team knows what it means to create connections and tell great stories with their clients.  A brilliant group of humans - smart, savvy, and fun!  I am proud to call this team a trusted partner for my practice - helping me share my expertise and my story - in a way that feels real and authentic for my community!"

Connector, Coach, Educator, Connected Leaders

"We have worked with Paula and her wonderful team for over five years. They never fail to produce amazing, high-impact results. We know we can rely on them to represent our brand in a consistent and professional manner."

Chief Executive Officer, Parks Foundation Calgary

"Worthington PR is a valued partner and in all instances, we have found Paula and her team to be professional and highly competent in ensuring the best PR strategy for our clients."

Partner / President, nonfiction studios

"The team at Worthington PR & Story always bring creative and fresh ideas to the forefront to help us elevate our brand story. From event production and management to supporting the launch of a new brand for our company, they have delivered effective results."

Senior Advisor, Brand Marketing, Rümi