To move forward,
you must give back.
Our Noble Arrow Clients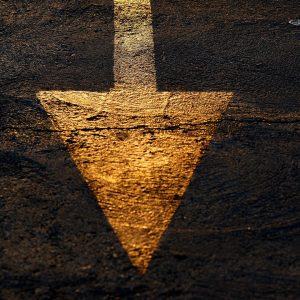 NOBLE ARROW – SUPPORTING CHANGEMAKERS AND COMMUNITY
We work with big and bold brands, but we also believe in supporting changemakers who are making a difference.
Our Noble Arrow is a special designation we give to the charities and social enterprises we work with, providing top-notch agency services at a friendly rate. 
As changemakers ourselves, we know how important a strong communications, marketing and public relations strategy is to making social change happen. View a full list of our services here.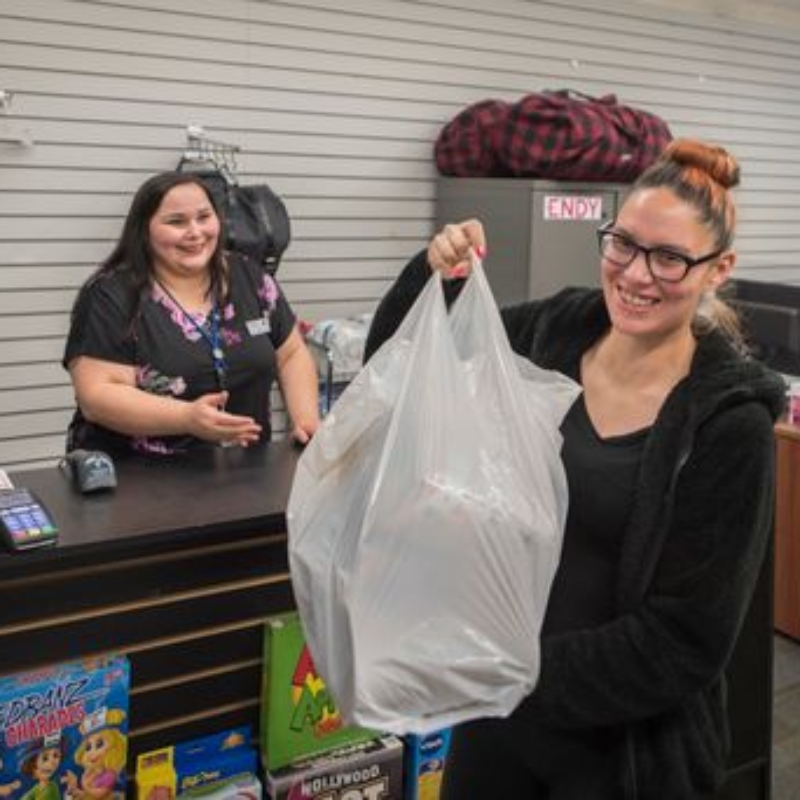 WOMEN IN NEED SOCIETY
Calgary's 
Women in Need Society (WINS)
 award-winning nonprofit providing resources and support to women and their families. Operating a social enterprise model, WINS funds its community programs using revenue generated through its thrift stores and online thrift box service, as well as donations. WPRS supported WINS on its mission to help clients achieve self-sufficiency by providing PR & marketing strategies, social media account management, blog writing, event planning, media relations and outreach, and more.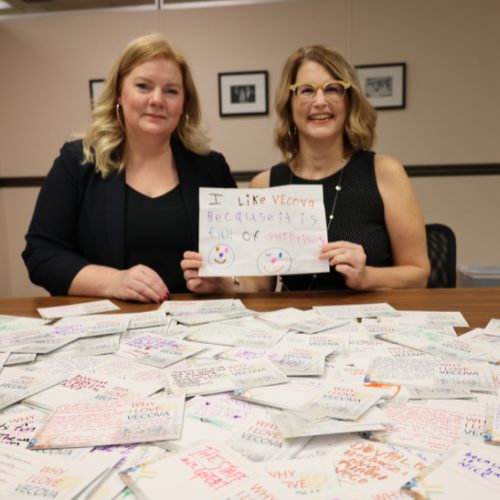 VECOVA CENTRE FOR RESEARCH AND REHABILITATION
Vecova Centre for Research and Rehabilitation (Vecova)
is a leading-edge, charitable organization that has been meeting the lifelong and changing needs of persons with disabilities and the community through programs and services, social research and innovation and enterprises. WPRS is on a mission to help Vecova raise the money they need to build a state-of-the-art and nationally renowned space. Through a robust communications plan we are helping Vecova garner community and government support for the new building.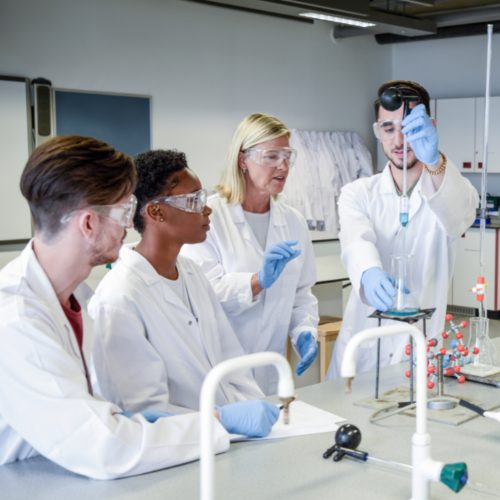 THE MINDFUEL FOUNDATION
The MindFuel Foundation (MindFuel) has been developing and distributing captivating, high-quality, 21st century programs that ignite a passion for science, technology, engineering, and math (STEM) innovation in students of all ages for more than 30 years. Our team has had a hand in showcasing their brand in the media through a robust media relations strategy and online through website writing support.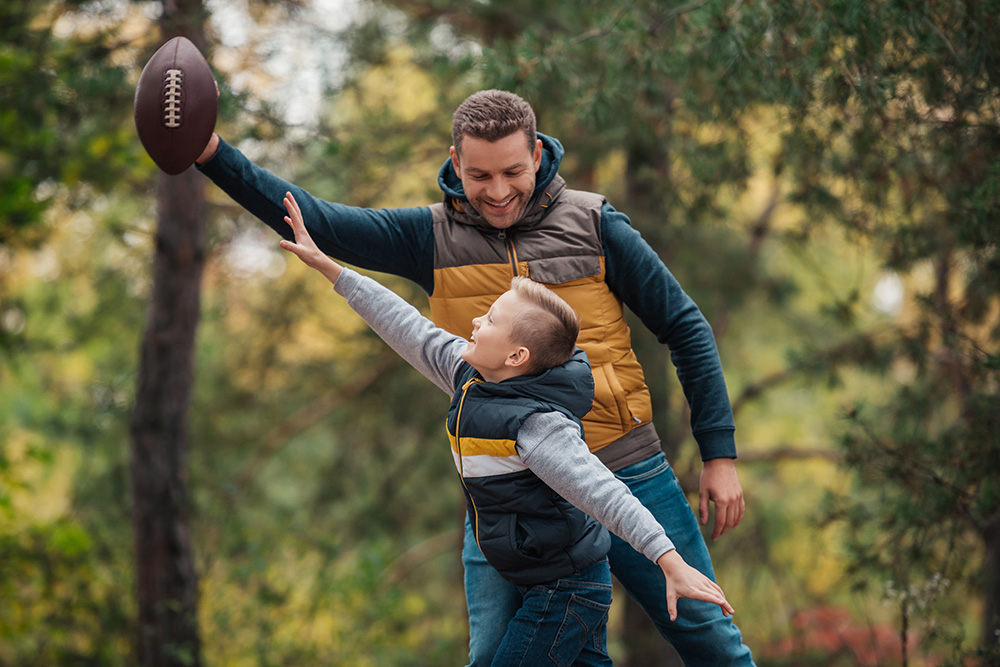 BCGBigs
Since 2011, The Boys and Girls Clubs Big Brothers Big Sisters of Edmonton and Area (BGCBigs) has supported thousands of children and youth looking for mentorship and after school supports and services. In 2022, WPRS supported BGCBigs' launch of Little Big Moments: a volunteer recruitment campaign aimed at recruiting more than 1,000 local volunteers over the next year. This ambitious campaign has used a targeted mix of social, digital marketing, earned media and strategic partnerships to showcase how little moments of kindness, compassion and mentorship can have a big impact in the lives of both mentors and mentees.
"Challenging expeditions require the very best preparation, equipment & teammates. Worthington PR & Story was my immediate choice. Not only did Paula get the story development, social media & publicity right, she also got the messaging right when things went wrong on my expedition. A true professional."

Explorer

"I was exceedingly impressed by the ease and accuracy in which Paula and her team were able to extract my brand's voice. I got the same reaction from several people close to me, 'your brand story sounds just like you but far better than you could have ever written it!' I can't think of a better compliment!"

Buyside Ventures/Principal

"I am happy to state that Worthington PR & Story supported WINS with public relations, marketing and social media support as part of its Noble Arrow Projects initiative. When Paula started her agency, it was important for her to give back to community causes and groups. As a Noble Arrow partner, WINS was able to secure world-class expertise at a fraction of the cost, allowing WINS to further give back to more than 18,000 Calgarians per year."

Women in Need Society President and CEO

"Paula and the team at Worthington PR & Story are amazing to work with. Some topics aren't easy to discuss or read about, and yet Paula through her storytelling has been able to engage the public to care about important issues facing our country. Paula serves as an influential woman in the community."

Organizational Change Consultant