The Wayfinder Newsletter – International Women's Day Issue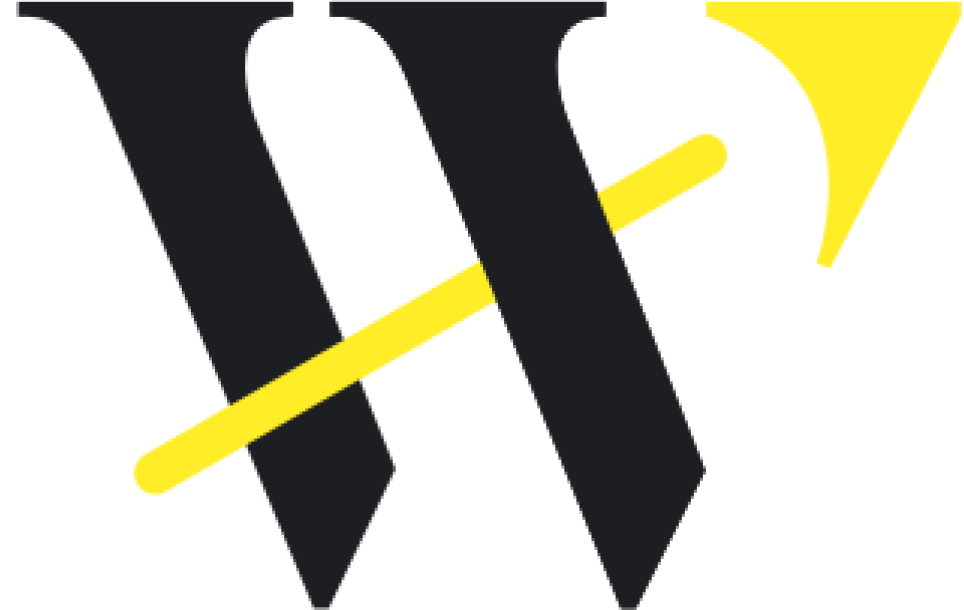 THE WAYFINDER NEWSLETTER
Communications tip and trends from your team at Worthington PR & Story
WPRS Founder & Principal Inducted into Marketing News Canada Hall of Fame
On March 4, WPRS Founder and Principal Paula Worthington was inducted into Canada's Marketing, Advertising, PR and Communications Hall of Fame. Marketing News Canada is Canada's premier publication highlighting influential marketing leaders. Learn more about Paula and the other 2022 inductees here.
International Women's Day
Happy International Women's Day! To celebrate, we asked our team members to tell us about women who inspire them to end gender-based barriers and #BreakTheBias.
Stephanie: One woman who is consistently breaking the bias is AOC (Alexandria Ocasio Cortez). She was part of a grassroots movement in the Bronx that secured her role as the youngest woman to serve in US congress. She uses her platform to promote community outreach, accessibility, equality and accountability. She is refreshingly authentic in her social media presence and a fierce advocate for her constituents.
Evynn: A woman who spent her life breaking biases was writer, singer and civil rights activist Dr. Maya Angelou. She was an inspiration to millions of people and a champion for women, teaching them to be strong and resilient in the face of many obstacles. Maya Angelou showed us all that a more equal world is beneficial to everyone.
Francesca: My example of a woman who breaks the bias is Arlene Dickinson! As one of Canada's leading entrepreneurs and venture capitalists, Arlene breaks the bias by challenging what it means to be an investor in a room full of white men. Her self-made success story and the obstacles she has overcome navigating the business world as a proud mom of four and innovative thought leader push boundaries and continue to #BreakTheBias!
Julia: Kylie Woods is breaking barriers in technology by building career pathways for women to achieve greater career visibility and invest in their strategic professional networks through her non-profit, Chic Geek. The Calgary transplant is a local legend in the change-making and technology industries as she continues to lead women in this male-dominated industry. In addition to her work at Chic Geek, Kylie is also the principal at Fresh & Nimble web design.
Paula: A woman who truly broke the bias, Florence Nightingale gave up a life of luxury to pursue nursing in the 19th century. Known as "the lady with the lamp," she often spent nights comforting patients instead of getting sleep herself. Her innovations and strong work ethic helped make hospitals safer and cleaner, forever changing the course of history. We love her leadership and get'er done attitude, such as when she said, "I attribute my success to this – I never gave or took any excuse."
Amber: "City Councillor. Mother. Leader. Businessperson. Wife. Citizen. Friend. Daughter. Problem solver. Entrepreneur." – jyotigondek.ca Jyoti Gondek was sworn in as Calgary's 37th mayor and the first woman to be elected to this role on October 25, 2021. Our city is facing economic uncertainty unlike any other time in our history, and Gondek has no fear and is ready to challenge what is next for our community.
Rachel: Venus and Serena Williams have been forced to break multiple biases from day one. As African American sisters in a predominantly wealthy, white sport they had to fight to be allowed the chance to play the sport they loved. Even after reaching unparalleled success, they continue to have to advocate for their place at the table.
Our Clients Supporting #IWD
Did you know? #NotInMyCity has an online shop where you can purchase merch from Canadian companies and directly support the movement to end human trafficking and sexual exploitation. Their most recent collaborations include local female designer Kat Marks and women-led Alberta B Corp Poppy Barley. Check out the new merch here!
Head over to Southcentre mall to help WINS celebrate International Women's Day and their 30th anniversary! WINS is accepting monetary donations in exchange for a potted plant, symbolic of how WINS gives women tools to help them grow and thrive. WINS will be at Southcentre on select days through the month March and select dates during mall hours until the end of the month. Learn more here.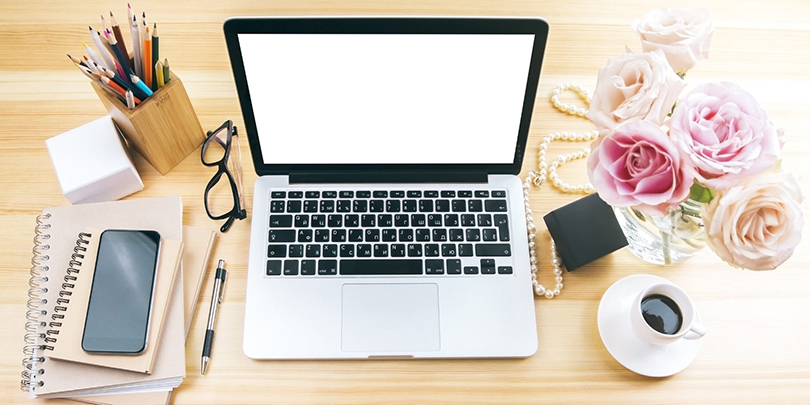 Worthy Tip
Wondering how you can be an ally and help #BreakTheBias?
Strike the IWD 2022 pose by crossing your arms in solidarity. Share your #BreakTheBias post on social media using #IWD2022 and #BreakTheBias to encourage others to create a more inclusive and diverse world.

Take time to personally reflect and identify your own biases. Invite conversation with family and friends to discuss these biases and inequities regarding gender.