The Blue Flame Kitchen is Seeing Red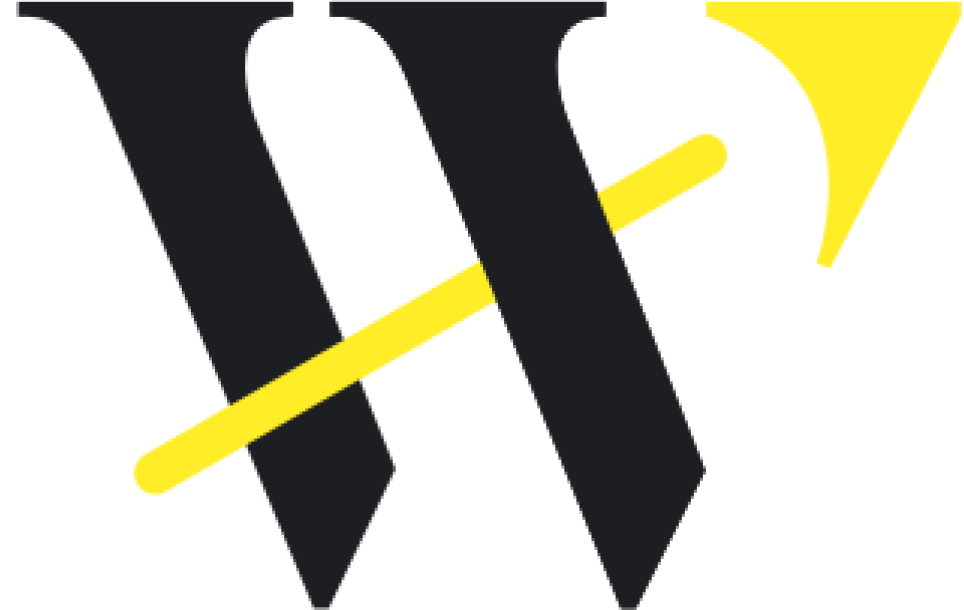 Blue Flame Kitchen celebrates the Battle of Alberta with Temporary Rebrand
The Blue Flame Kitchen is seeing red!
The ATCO Blue Flame Kitchen caught NHL playoff fever during the recent 2022 Flames playoff run. While we were sad to see their Stanley cup dreams cut short, we couldn't be more excited about the work we did to help build team and community spirit.
To celebrate the first #BattleOfAlberta in 31 years, and stir up some fun, we helped the Blue Flame Kitchen Café at ATCO Park Commons temporarily rebrand itself as the Red Flame Kitchen. 
Overnight, we helped the Blue Flame Kitchen turn itself red, ready to help fuel Flames fans with rebranded takeaway meals, staff members adorned in red T-shirts and a new temporary logo featured throughout the café.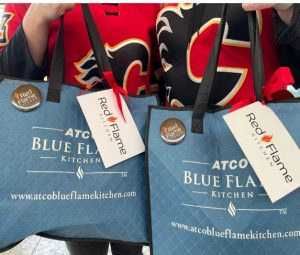 To help Calgarians learn about this exciting activation, we delivered curated packages featuring Red Flame Kitchen eats to Calgary newsrooms and influencers. The reactions and impressions from our friends were astounding and we quickly learned how much Calgarians love to rally behind their home team. 
Between posts, reposts, and media coverage, this quick-turnaround campaign garnered millions of impressions across the city. 
What did we learn? 
Sometimes the best campaigns are spur of the moment. We saw an opportunity for our client with the success of the Flames' playoff run, and they were game to take part. When a creative spark happens, it's important to choose the right moment to take action, even if that means you need to hustle to make it happen. 
Overall, we were thrilled with the results and are already dreaming up what the Red Flame Kitchen could look like in 2023!