The Wayfinder Newsletter – April 2022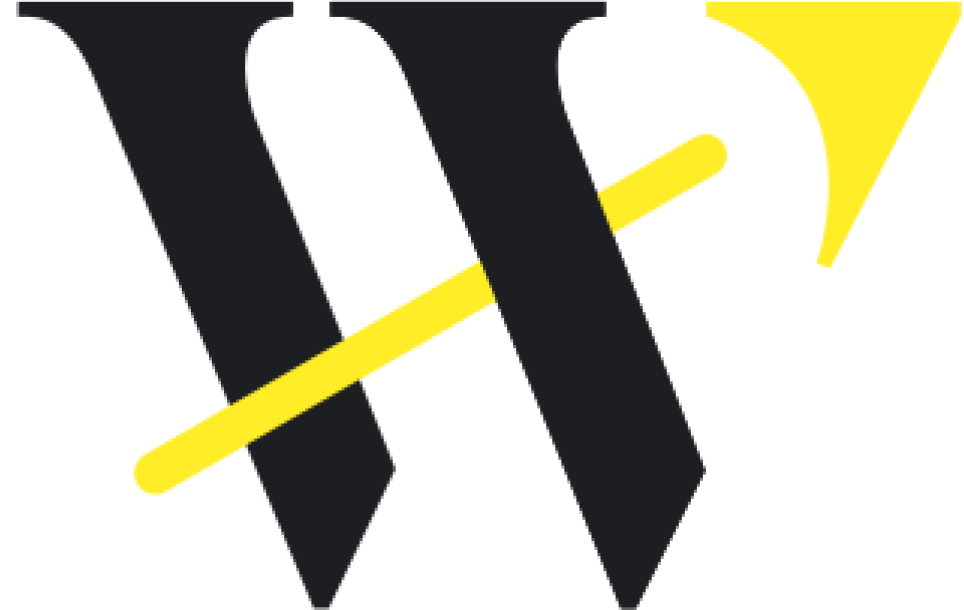 THE WAYFINDER NEWSLETTER
Communications tip and trends from your team at Worthington PR & Story
Welcome to Our New Team Members
Join us in welcoming our new communications and digital coordinator, Evynn Anderson and our new communications advisor, Jessica Smith. Learn more about Evynn and Jessica here.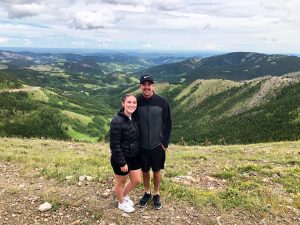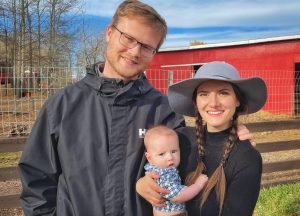 Our clients are reaching new heights – literally!
We are so proud to work with clients from virtually every industry, and we love helping them reach new levels of success. It was a thrill this month to take to the skies and support one of our new clients on a national level. Paula and our team supported Lynx Air's inaugural flight and their ongoing expansion across several Canadian markets. Our work to date has included national media relations, media luncheon events in Toronto and Vancouver and PR strategy for this exciting new brand.
To learn more, visit flylynx.com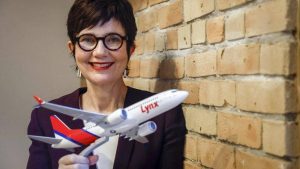 Merren McArthur, CEO of Lynx
Student team members
Mentorship and learning opportunities for students and young professionals are fundamental to our agency's values. This past month, we welcomed SAIT Journalism student, Livia Hartley, to learn to work with our team as part of her practicum. Thank you, Livia, for your many contributions.
Our communications assistant Francesca will continue her tenure with our team through to fall 2022. A second-year student in Mount Royal University's BCMM-PR program, we love watching Francesca thrive in the world of PR.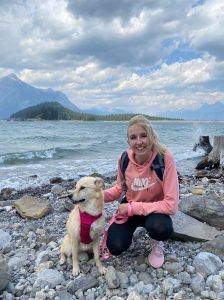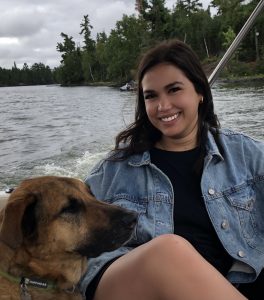 The Power of PR: Three Simple Ways to Make an Impact
Find your voice
Strong communication is about finding a voice that's true to you and your brand. Are you friendly? Authentic? Down-to-Earth? Identifying key attributes of your brand will help you create a tone that resonates with your audiences. Tip: Ask your clients, customers or partners how they perceive your brand to gain insight on who you are.
Tell your story, then tell it again.
You're busy – innovating, experimenting, changing the world. You might live and breathe your brand every day, but chances are, your key stakeholders don't. The great thing about a brand story is that it can be told again and again – across your social media channels, on your website, through PR, through video, photos, influencer campaigns, the list goes on. The Rule of 7 is a reminder that your audience needs to see and hear a message seven times before they take action. (Some would argue that the wild world of digital media would say it's seven-fold that number).
Strategy should reinforce simplicity
These days, the world moves at the speed of light. You might feel like you're constantly in GSD ("getting stuff done") mode just trying to keep up. Now is a great time to get out of reactive mode and start to plan ahead with confidence. A detailed and bespoke communications strategy can be your secret weapon to thrive today and tomorrow.
Worthy Tip
Why You Should Consider Influencer Marketing For Your Social Media Strategy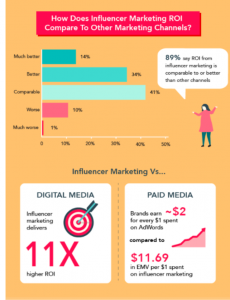 So what's the deal with influencer marketing? According to Sprout Social, influencer marketing drives 11 times more ROI than traditional marketing because it focuses on an already loyal niche audience. The scariest part? Being willing to take the leap!
Fear not, our team has years of experience managing influencer marketing campaigns and can advise you on how to best leverage influencer marketing in your social media strategy.