Summer at the Agency
Our team couldn't be happier to have spent the summer helping our clients share their stories with the world. The return of in-person events and creative PR activations kept our team on their toes, and we are excited to share some of our favourite moments over the last few months.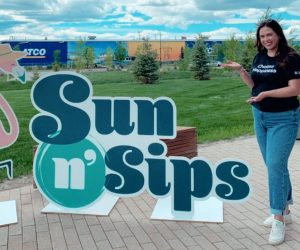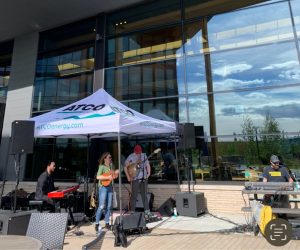 Sun 'n Sips at ATCO Park is the hottest new patio pop-up in YYC 
Patio party? We're there! This summer, we teamed up with our clients Rümi, ATCOenergy and Blue Flame Kitchen to bring the hottest new patio pop-up to Albertans and celebrate summer with more than 500 of our neighbours. Complete with live music, cooking classes, great food and a signature cocktail, you'll want to make sure this is on your summer bucket list for next year.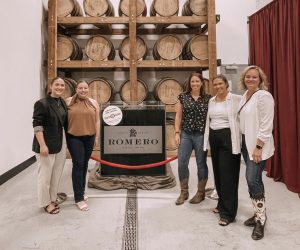 Romero Distilling Co. sets a Guinness World Record
It is not every day you get to see a world record get broken! Our team was lucky enough to witness one with a local rum distiller, Romero. On July 7, 2022, Romero Distilling was named the official record holder of the world's largest Cuba Libre Cocktail. With news this big, we knew the rest of Calgary would want to get in on the fun, and as a result, there were more than 54 Canadian earned media articles. We invited influencers and members of the media to witness the event and sample some of Romero's signature rum cocktails.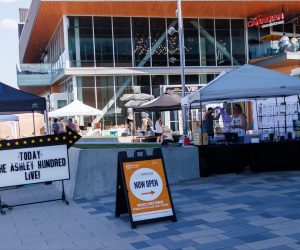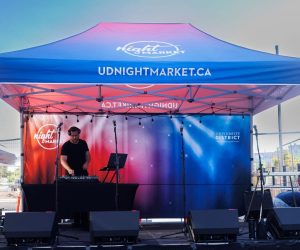 Night Markets at University District
Did you catch a night market at University District this summer? On the last Wednesday of every month, you can find live music, entertainment and a curated selection of local artisans at Retail Main Street Central Plaza, right next to Village Ice Cream! Don't miss the upcoming night markets on August 31 and September 28. Click here for details! 
The best way to get around Banff this summer
Our team of globe trotters knows all the best travel secrets, including ones for our own beautiful backyard. This summer, our team worked with @lemons.for.days, @lifewithzandra and @mikesbloggity to share one of Banff & Lake Louise Tourism's best-kept secrets: public transportation! We helped spread the word by facilitating a contest in partnership with Roam Transit, On-It Regional Transit and Parks Canada. To learn more about how we helped Albertans #RoamInTheWild, check out Jasmin Shannon's family-friendly Banff getaway here! 
Calgary Co-op sweetens up summer 
Did you spot ambassadors at your local Calgary Co-op this summer? If so, you probably saw our mighty team of ambassadors handing out snacks and prizes! Our team helped Calgary Co-op promote their digital savings program, Me-wards. We had a blast getting out in the community and connecting with people across 21 Calgary Co-op food locations.
We are so ecstatic to welcome back in-person events like these. Our growing team has years of event planning experience and the vision you need when bringing your story to life. Visit our website for more information about our services and to get in touch!